God Slayer: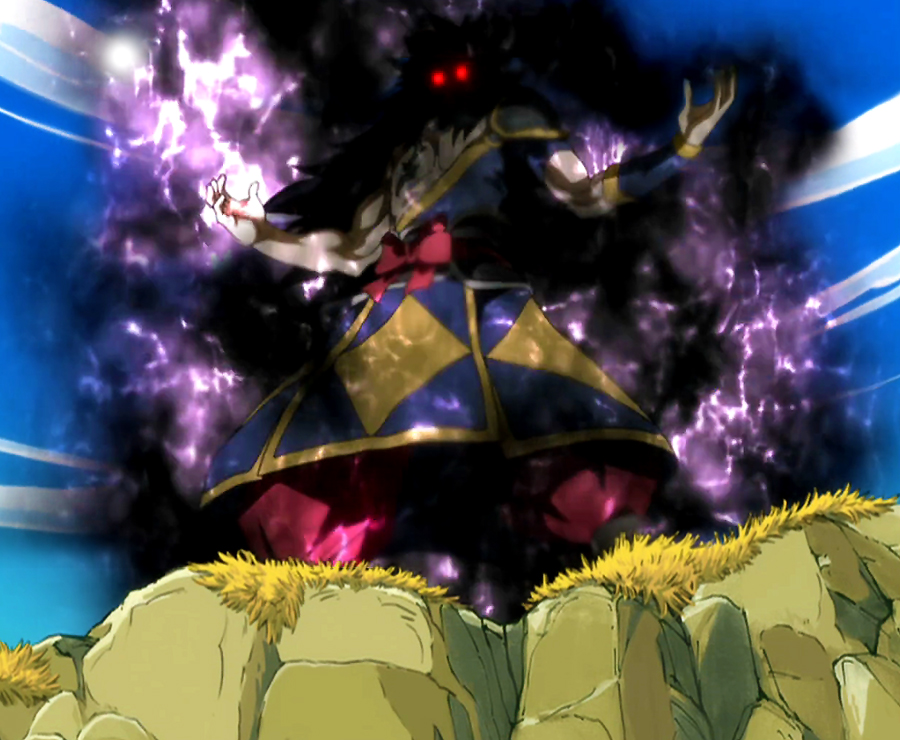 What is it:
God Slayers are humans that utilize God Slayer Magic. They, like Dragon Slayers and Devil Slayers, have the ability to eat their own element; doing so rejuvenates them. However, unlike Dragon Slayers, no matter what element the God Slayer uses, it is black in color. In addition, the Magic that God Slayers use is, in general, superior to that of Dragon Slayers.
How can we become a God Slayer and gain their magic?:
Well you cannot start out as a God Slayer, you must do 1,500wc training with a Teacher or yourself apart from everyone else then after that you go into the main rp with other players. This way it is ensured that you earn what you want but you cannot use its full strength right off the bat.
The stages of strengths are as follow:
Basic power- Base level
Half power- achieved at 30,000 power, must do 1,500 wc to unlock
Full power- Achieved at 60,000 power, must do 3,000 wc to unlock
God Slayer magics:
1)Fire God Slayer Magic
2)Sky God Slayer Magic
3)Lightning God Slayer Magic
Admin




Race

: Human (Pirate)


Class

: Brute


Rank

: Captain


Age

: 24


Location

: Michigan



Similar topics
---
Permissions in this forum:
You
cannot
reply to topics in this forum